Be listed here - send your information to
webmaster@curtainwall.com
Aluminum Extruders Council ~ www.aec.org
American Society for Metals ~ www.asm-intl.org
Online Materials Information Resource ~ www.matls.com
AEC International Alloy Cross-Reference
www.aec.org/cyberg/alloys.html

www.robbiati.it is a web site for "coilcoating" producer of precoated
steel like prepainted, plastified and colaminated on cold rolled steel, electrogalvanized,
hot dipped galvanized and alluminium basis.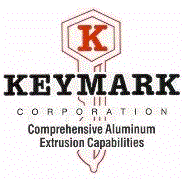 ICD COATINGS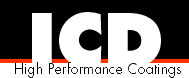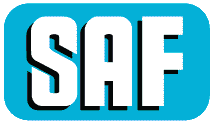 ---
Questions or problems regarding this web site should be directed to webmaster
Copyright © 2002 ACSI Phils Rep. Office. All rights reserved.
Last modified: 12/02/02 .